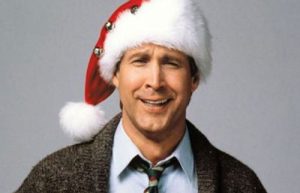 Sometimes it's difficult to come up with Christmas gift ideas, but Cark Griswold had it right - one gift that would certainly be loved by the whole family would be a new custom swimming pool.
It's the gift that keeps on giving.
Imagine...
Years of cool refreshment in the pool...
Countless evenings relaxing poolside in your own private refuge...
Hours of fun for the kids or grandkids splashing around in the summer...
And don't forget the increased resale value should you ever have to sell your home.
If you'd like to surprise your family with the Christmas gift of a lifetime - a new custom swimming pool, contact Grand Vista Pools today.