We posted some
Funny Swimming Pool Fail Pics
last year. Well, turns out people (and animals) keep doing more dumb things in and around swimming pools. Here are some more funny swimming pool fail pics.
And again, don't try any of these things at home...
1) Dude, the water goes IN the pool!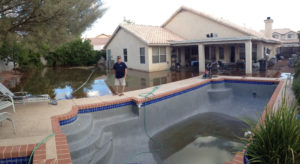 2) Holy cow! 😉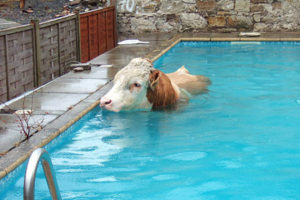 3) When I suggested car pooling I didn't mean....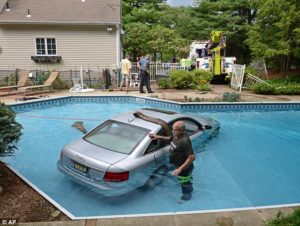 4) The wrong way to add fire features to a pool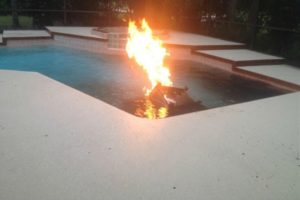 5) What? The heat was un-bear-able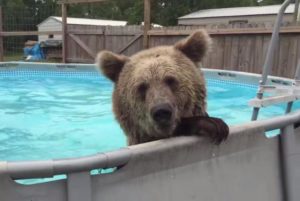 If you live in the Tampa Bay area and want to work with a quality pool builder in Trinity, Florida who won't leave you with a pool fail, contact Grand Vista Pools