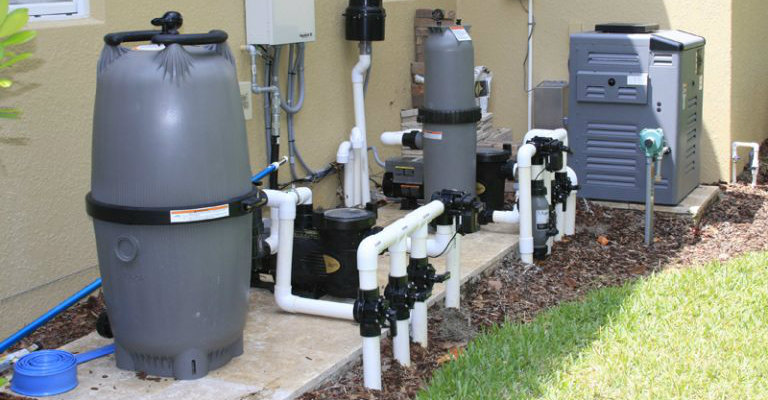 Swimming pools and outdoor living areas provide at tremendous amount of fun and relaxation. Unfortunately, just like with any equipment - especially equipment that is outside and exposed to the elements - pool equipment will inevitably need repair.
Grand Vista Pools not only designs and builds new swimming pools and outdoor living areas, but we also repair and replace just about everything we install new. This includes:
Replace or repair pool pump
Replace or repair pool filter
Replace or repair salt chlorine system
Replace or repair solar heating system
Replace or repair screen enclosure
If you've got a problem with your pool or its equipment, contact Grand Visa Pools. We're happy to help.